We are proud to align our work with the UN's Global Goals. These 17 Sustainable Development Goals (SDGs), agreed upon in 2015 by world leaders, aim to create a better, fairer, world by 2030 – ending poverty, urgently addressing climate change and ending inequality.
"The Sustainable Development Goals are the blueprint to achieve a better and more sustainable future for all. They address the global challenges we face, including those related to poverty, inequality, climate change, environmental degradation, peace and justice. The 17 Goals are all interconnected, and in order to leave no one behind, it is important that we achieve them all by 2030".
The 17 Global Goals

1. No Poverty: Access to basic human needs of health, education, sanitation
2. Zero Hunger: Providing food and humanitarian relief, establishing sustainable food production
3. Good Health and Wellbeing: Better, more accessible health systems to increase life-expectancy
4. Quality Education: Inclusive education to enable upward social mobility and end poverty
5. Gender Equality: Education regardless of gender, advancement of equality laws, fairer representation of women
6. Clean Water and Sanitation: Improving access for billions of people who lack these basic facilities
7. Affordable and Clean Energy: Access to renewable, safe and widely available energy sources for all
8. Decent Work and Economic Growth: Creating jobs for all to improve living standards, providing sustainable economic growth
9. Industry, Innovation and Infrastructure: Generating employment and income through innovation
10. Reduced Inequalities: Reducing income and other inequalities, within and between countries
11. Sustainable Cities and Communities: Making cities safe, inclusive, resilient and sustainable
12. Responsible Consumption and Production: Reversing current consumption trends and promoting a more sustainable future
13. Climate Action: Regulating and reducing emissions and promoting renewable energy
14. Life Below Water: Conservation, promoting marine diversity and regulating fishing practices
15. Life on Land: Reversing man-made deforestation and desertification to sustain all life on earth
16. Peace, Justice and Strong Institutions: Inclusive societies, strong institutions and equal access to justice
17. Partnerships for the Goals: Revitalize strong global partnerships for sustainable development
African Promise's work contributes to achieving a number of these life-changing SDGs.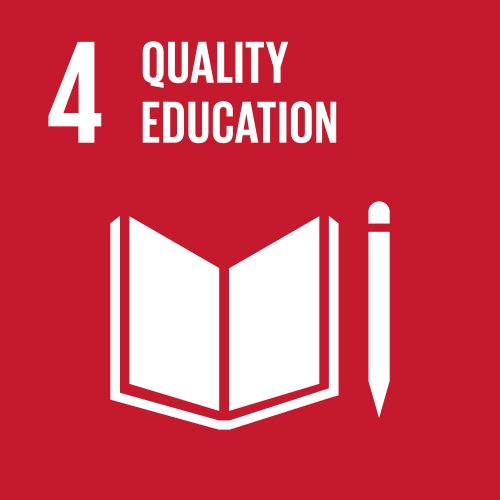 Quality education is at the heart of African Promise; equipping schools with the infrastructure and resources they need to give children the best start in life.
Education is vital in allowing children to escape poverty, build better lives and become the guardians of a more tolerant and peaceful society.
The Millennium Development Goal of achieving worldwide primary education for all has made significant progress, with primary school completion rates expected to reach 89 percent globally by 2030. Despite this, it is sub-Saharan Africa that faces the biggest challenge in providing a quality education due to a lack of basic resources.
We build child-friendly schools; upgrading the fabric of schools to provide safe and conducive learning environments as well as providing essential resources such as textbooks and furniture. Crucially, we also fund the salaries of additional qualified teachers to bridge government shortfalls, as well as funding educational trips and activities.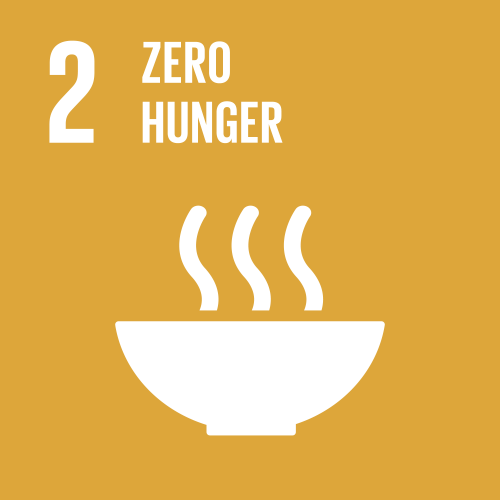 African Promise's aim isn't just to improve a child's school environment, but also their capacity to learn.
Our feeding programme provides a daily lunchtime meal to every pupil in our partner schools, helping to fuel bodies and minds for effective learning.
Since 2013, we have provided over 2.5 million meals, removing hunger as a barrier to learning.
We have also helped our schools to establish their own farms, growing fruit and vegetables to supplement diets and create sustainable self-made solutions.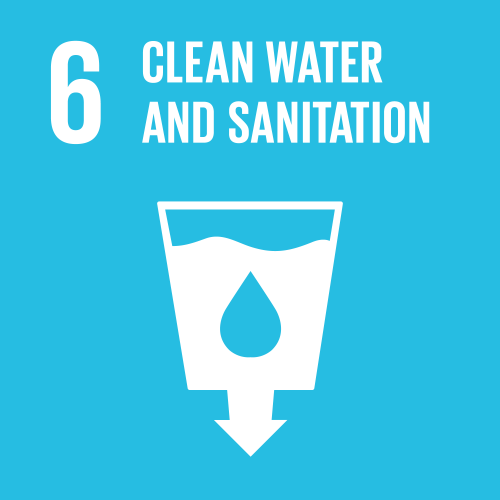 It is estimated that 620 million children worldwide do not have access to basic sanitation services at school. Sadly, most of these children are in sub-Saharan Africa.
African Promise strives to improve WASH (Water, Sanitation and Hygiene), ensuring our partner schools have access to a reliable clean water supply. We provide safe and hygienic toilets, private washroom facilities for both girls and staff, and sustainable and readily available hand-washing facilities.
To safeguard in times of drought, we work with schools to establish rainwater harvesting capacity, increase water sources and to deliver emergency water supplies to those who need it.
Globally, WASH projects in schools have consistently improved access to education and learning outcomes, particularly for girls, by providing a safe, inclusive and equitable learning environment for all.