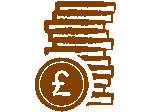 We are committed to operating in a completely transparent and open manner. This includes producing and making publicly available our Annual Accounts.
Income & Expenditure 2016/17
Our accounts for 2016/17 show income for the year was £145,154 (2015/16: 182,764) against expenditure of £218,611 (2015/16: £186,252). The year closed with total funds of £75,332, of which £40,125 was in restricted funds (2015/16: £138,957) and the remainder in unrestricted funds.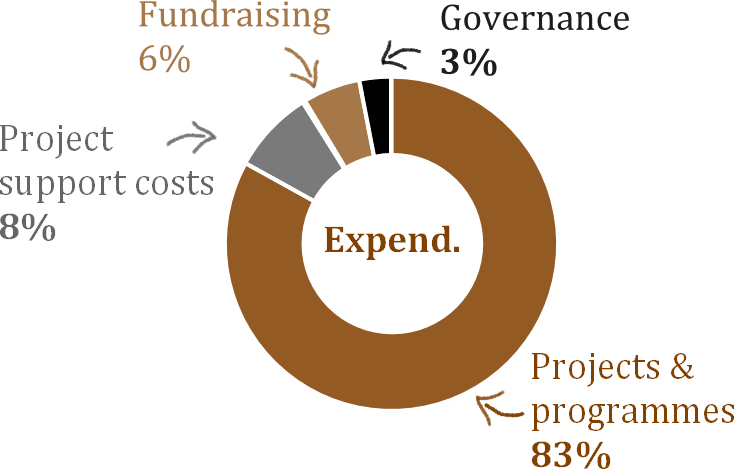 Annual Accounts
Our most recently published Annual Accounts and Trustees' Report, as well as those from recent years, are available for you to view and download below.
DOWNLOAD 2016/17 ACCOUNTS
Frequently asked questions
Sterling is currently trading around 20% lower than before the United Kingdom's EU membership referendum in June 2016 (and 25-30% lower than in September 2015). In recent years we have adopted a policy of currency 'hedging' in order to minimise the impact of volatility in exchange rates and to provide greater certainty. We hedged some currency when the rate was very high in the few months leading up to the referendum and we are currently remitting funds to Kenya at rates of between 145 and 156 Kenya shillings to the pound, whilst the market rate is around 125. Historically we have made gains on our currency hedging of just under 4% but this figure was 14% for 2016/17, meaning that we saved more than £25,000!