Teachers are the lifeblood of any school but those in rural Kenya are often chronically understaffed to the extent that there are less government-employed staff than there are year groups.
As a result, class numbers can be high and unmanageable (often well in excess of even the government recommended maximum of 55 pupils per classroom) and teachers are unable to deliver a quality education to those pupils in their care.
Together with parents and other partners, African Promise provides cash funding to our partner schools so that headteachers and management boards can recruit and employ much-needed additional teaching staff. We currently provide funding for 17 full-time teaching posts across our seven partner schools, with parents and other partners providing funding to pay for an additional 13 posts.
Help keep class numbers low and manageable
Our goal is to keep class numbers to a maximum of 40. To do this we not only need to build extra classrooms but also employ extra teachers. Please help us continue to provide funding for 17 much-needed extra teaching posts (and more, as they are needed) by donating to our teacher salary fund.
Those based in the US or Europe can donate in $ or Euros to this project by credit/debit card or PayPal through our partners GlobalGiving.
DONATE VIA GLOBALGIVING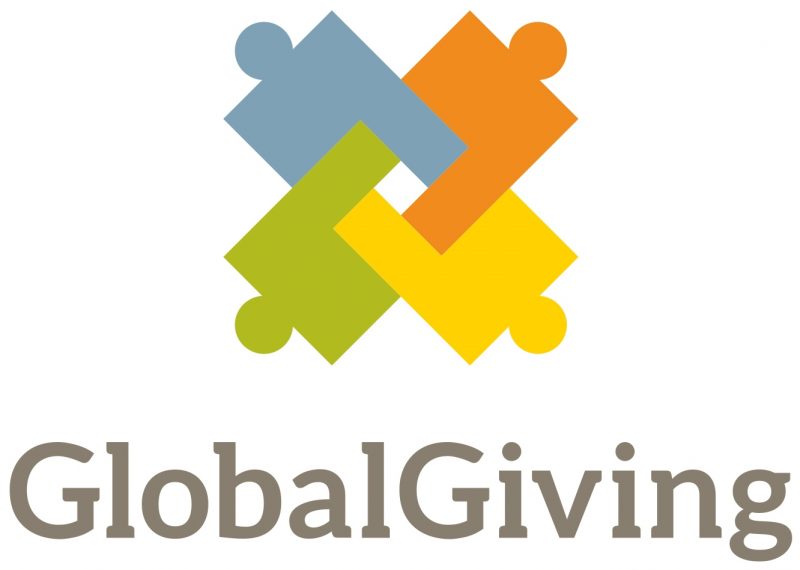 Kenyan citizens can donate to this project via MPesa to paybill 891300, account number GG47559.
Block "teacher-quotes" not found!
Frequently asked questions
All primary teachers employed directly by our partner schools with funding from African Promise or parents are paid a flat rate of 13,000 Kenyan shillings (£100) per month. This is equivalent to the lowest pay band on the government payroll for a teacher with similar entry-level qualifications.
All teachers must have acquired the minimum level of teacher training.
Head teachers and school management boards are responsible for advertising posts and for interviewing and recruiting staff. We do not directly employ any member of staff; we merely provide cash to each school on a monthly basis to cover the salaries of those posts we have agreed to fund.