Today we announce the appointment of Suzanne Payne as our first Charity Ambassador. Suzanne has been supporting us since she visited Kasigau just over a year ago and she has so far raised £7,000 towards our feeding programme and other projects at Kiteghe Primary School.
Suzanne found out about our work when she accompanied a group of medical students from Western Kentucky University on a visit to Kasigau in December 2013. Since then Suzanne has worked tirelessly to raise awareness of our work amongst her friends and family both in the UK and the US. She has spoken to local groups, held fundraisers and enlisted others to do the same. The funds that Suzanne has raised to date have enabled us to extend our feeding programme to support the 230 pupils at Kiteghe, as well as to sponsor educational trips and activities at the school.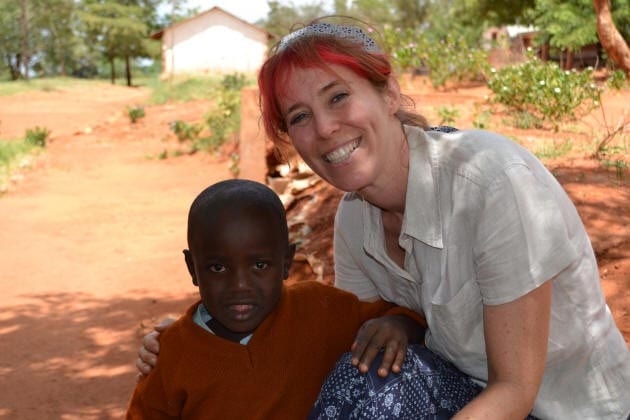 Suzanne is very determined and passionate about supporting the community and the children of Kasigau in any way she can, "I feel very strongly that poverty and hunger should not be a barrier to learning. I want everyone to know that the children of Kasigau really do matter!"
Thank you for your support, Suzanne, and welcome on board!