National treasures Brian Blessed and Felicity Kendal will be amongst those providing seasonal cheer at our fourth-annual Christmas Carol Service in December.
They will be joined by Poldark star Luke Norris to give their own special renditions of classic yuletide readings to get you in the Christmas spirit while there will also be magical musical performances from the rousing voices of gospel choir Enchorus and classical singer Millie Underwood.
Our Carols return to a Thursday night in 2019, on 5 December, again at St Giles-in-the-Fields Church. Advanced tickets are available online now priced at £22 which includes a complimentary glass of wine and mince pies after the service.
Brian Blessed OBE
Brian is one of this country's best known, most recognisable and most respected actors. A graduate of the Bristol Old Vic Theatre School he has had a varied and distinguished career with countless appearances across musical theatre, television and film spanning more than six decades. Brian has also worked alongside some of this country's great orchestras, including the London Symphony Orchestra. In between, Brian has also found the time to write six books, join three expeditions to Mount Everest and trek to the North Pole. Brian lives in Surrey with his wife, the actress Hildegard Neil. They share their home with numerous dogs, ponies, cats, ducks and fish!!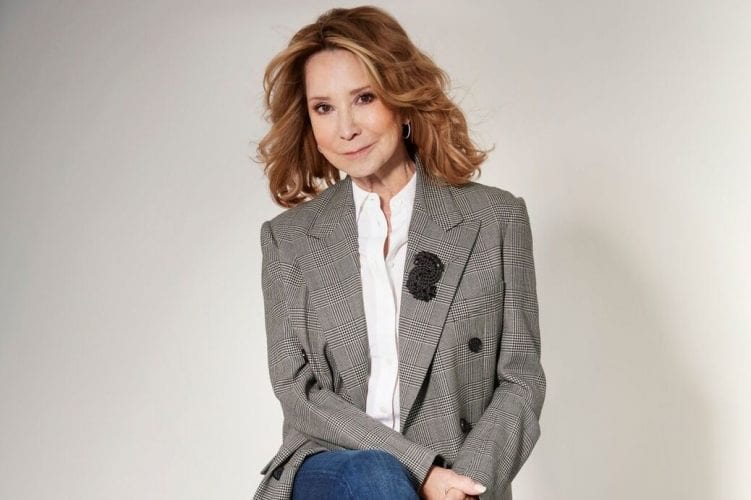 Felicity Kendal CBE
Felicity is an English actress who became a household name almost overnight after she landed the lead role of Barbara Good in the hugely successful 1970s BBC sitcom The Good Life. Whilst still remembered for the role today, she has had a number of other hits under her belt during a career spanning more than 50 years, including as Rosemary Boxer in the ITV series Rosemary & Thyme and alongside David Tennant in Doctor Who. She appeared in the 2010 series of the BBC's Strictly Come Dancing, leaving in week 8, and continues to perform with regularity in London's West End.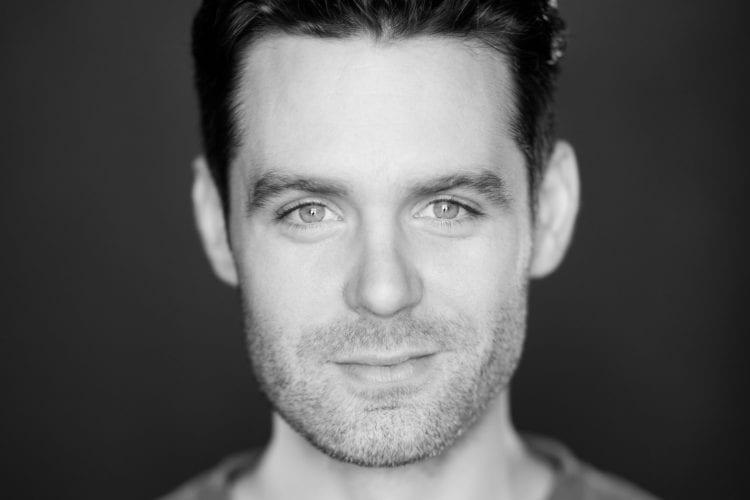 Luke Norris
Luke is an actor and playwright who is best known for playing the idealistic but fallible Dr Dwight Enys in the hit BBC series Poldark. Brought up as 'proud Essex boy', Luke was a member of the National Youth Theatre and later enrolled at the Central School of Speech and Drama, where he was awarded the Alan Bates Bursary for 2008. As well as other television credits including Our World War and Titanic, Luke has an extensive theatre CV including A View From the Bridge and Blue/Orange at the Young Vic. He can currently be seen in British film Been So Long opposite Michaela Coel.
Enchorus
Enchorus are a London-based gospel choir who were formed at the beginning of 2014 and who are already achieving major success across various platforms. Their work has included featuring in the music video for Sam Smith's No.1 single, "Stay With Me", starring in an innovative advertisement for Pepsi Max, providing a live vocal soundtrack for designers, Teatum Jones, at London Fashion Week and performing on live television as the backing choir for The X Factor, Britain's Got Talent & The Voice.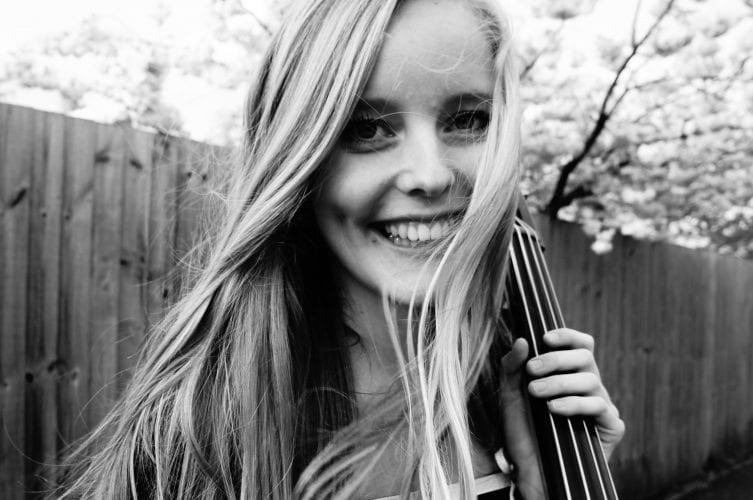 Millie Underwood
Millie is a classical singer, musician and songwriter, who has performed at some of the UK's most prestigious cultural and sporting venues including Anfield Stadium, the Royal Albert Hall and Lord's Cricket Ground. Her most recent performance was at Blenheim Palace on the BBC Introducing Stage as part of BBC Countryfile Live. Passionate about human rights, her song-writing has been highly commended by Amnesty International.