It's exactly 10 years to the day since we first visited Kisimenyi Primary School at the invitation of our dear friend, the then headteacher Amon Mwandoe.
It was an eye-opening visit and one that set in motion a still on-going journey that has seen the school transformed into one of the most child-friendly schools in the region.
Looking back at some of the photos that we took on that first visit it's still hard to believe that it was considered a functional school for more than 400 children.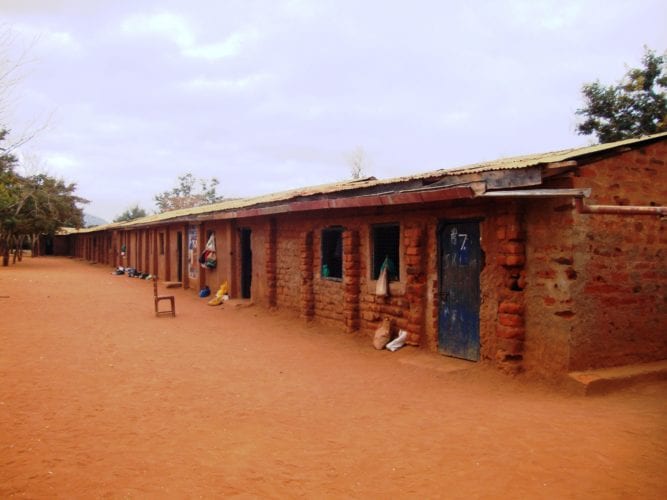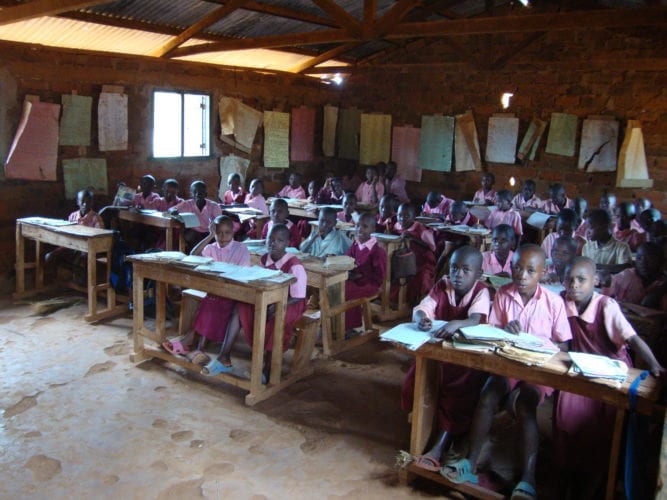 Despite not having plans at the time to extend our work beyond our then five partner schools, there was simply no way we could turn our back on Kisimenyi, as others had done before us.
Within 4 years we had built an entirely new school, which was opened to much celebration at a ceremony in June 2013 as the community came together to mark this key milestone in the history of their school.
In a sobering reminder of its importance, just days after the opening, parts of the old school collapsed during high winds at a time when classrooms would otherwise have been occupied.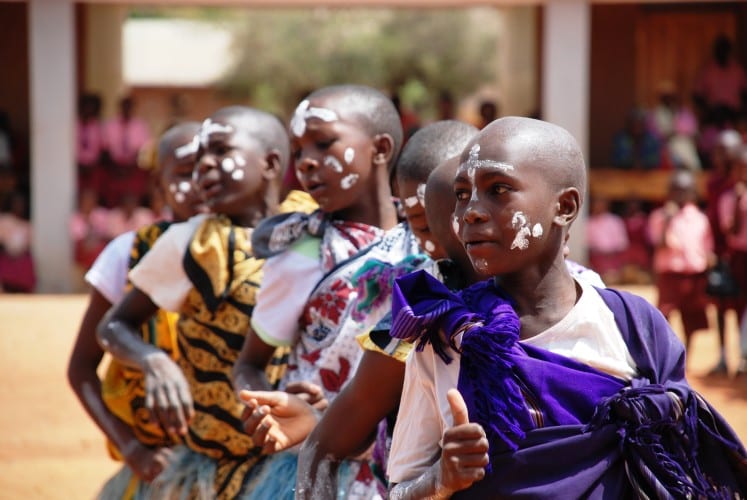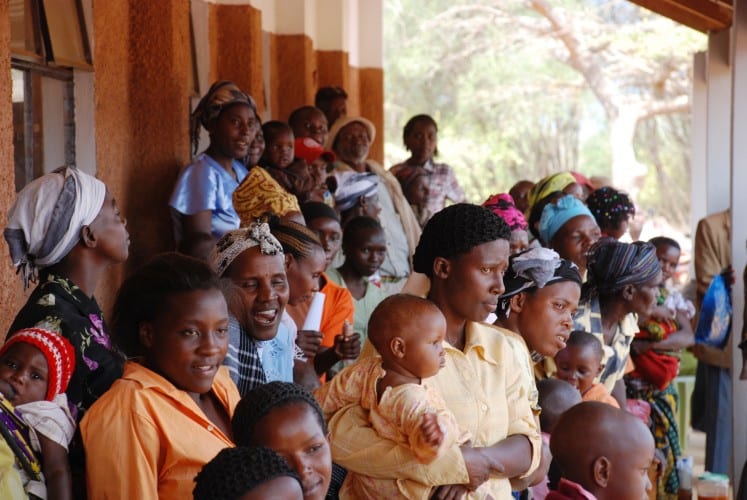 The school has continued to expand and develop in the years since completion of the first phase, with the addition of further facilities including extra classrooms, an electricity supply and, most recently, a multi-purpose hall.
We estimate we have spent close to £300,000 on infrastructure projects alone at Kisimenyi. That's a lot of money in any world but what price can you put on the lives and futures of the hundreds of children the school has served over the last 10 years, and the many thousands more it will support for decades to come?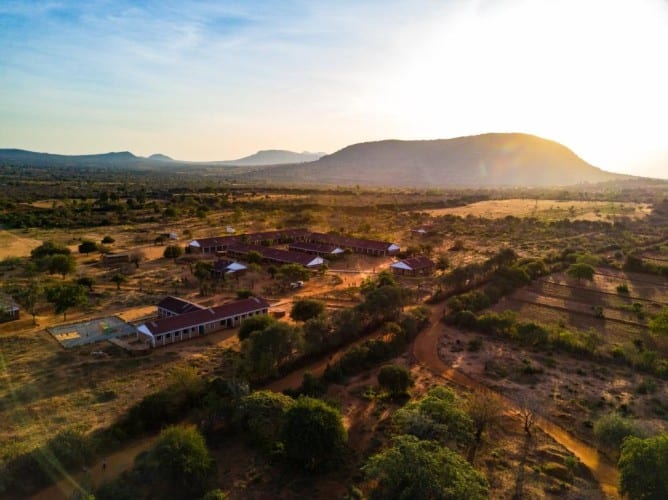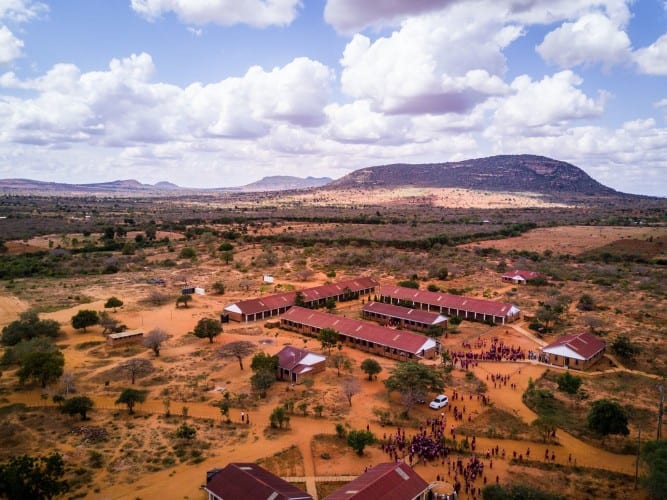 It's transformational work like this that we aim to be the catalyst for and that our supporters make possible.
In October last year we started our latest transformation at our eighth partner school at Mkamenyi Primary. The school is not much better off than Kisimenyi was when we found it 10 years ago but our plans for Mkamenyi, in their timescale at least, are even more ambitious; we hope to have a £250,000 redevelopment completed by the end of 2021.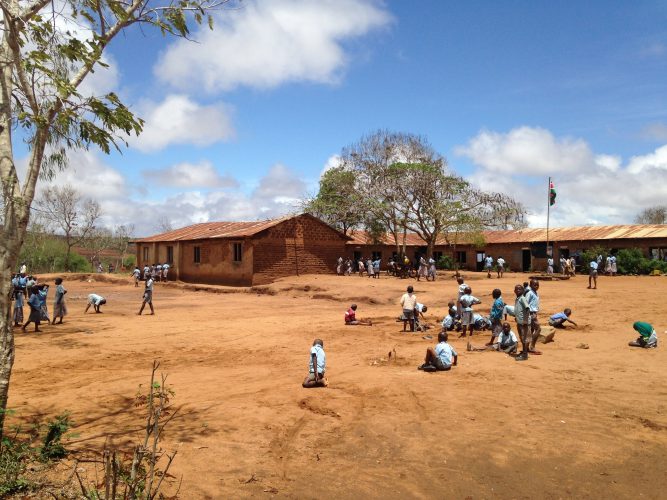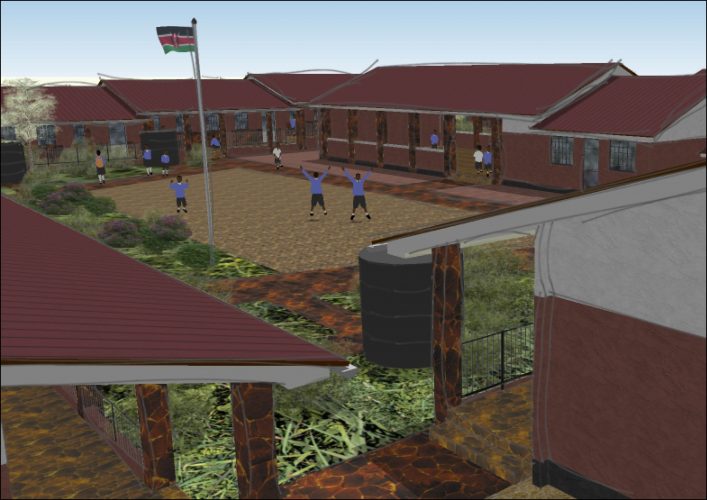 Simultaneously, we continue to support Kisimenyi (as we do our other partner schools) by funding the salaries of additional teachers (currently four), providing food for a daily lunch for its now 600+ pupils, and supporting the upkeep and maintenance of the facilities we have built.
Like our other partner schools there is lots more work to do at Kisimenyi to create a school truly equipped to deliver an education worth having but we are excited to see what the next 10 years have in store for the school!