We have received the great news that the Kiteghe Primary drama club, which we sponsor, has reached the national level of the schools drama festival for the first time.
This year we funded the production and shooting of a film which has reached national level in the film category. Head teacher, Elias Mzugula, the driving force behind the drama club, told us that "Kiteghe is now on the national map in the world of drama!".
We are so pleased for and proud of Elias, but especially the children, who will now get the chance to compete alongside major private and international schools from across Kenya! What an incredible achievement. Maybe we've unearthed the next Lupita Nyong'o?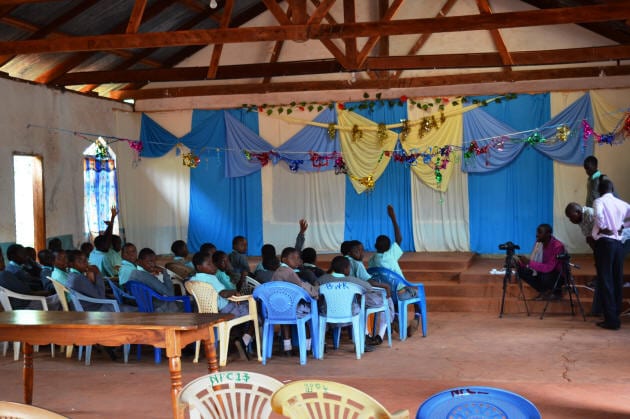 We do not just build schools; we also strongly and passionately believe in providing educational opportunities to children in our partner schools that they might not otherwise have access to. This includes participation in the schools drama festival but also educational trips to locations across Kenya including historic and geographic sites, and wildlife parks.
It can cost upwards of £500 to send a group of children on a school trip. If you would be interested in sponsoring one of these then we would be delighted to hear from you.