Schools in Kenya finally reopened this week for all pupils after an absence from the classroom for many of them of more than nine months since their closure in March.
With many more children now back in school than there were following the partial reopening of schools in October there will undoubtedly be challenges ahead in ensuring a Covid-safe environment for staff and pupils, and it remains to be seen how long schools stay open for, especially against the backdrop of rising Covid cases in Kenya, including a new variant which originated in our local county.
As it stands, the revised school calendar includes 42 weeks of term-time for the 2021 calendar year including the final two terms of the 2020 academic year and the first two terms of the delayed 2021 academic year. The class 8 pupils that returned in October will undertake their examinations at the end of this term in March and April, whilst the class 4 pupils that returned alongside them are due to take an extended break from mid-March until July as other year groups complete the current academic year.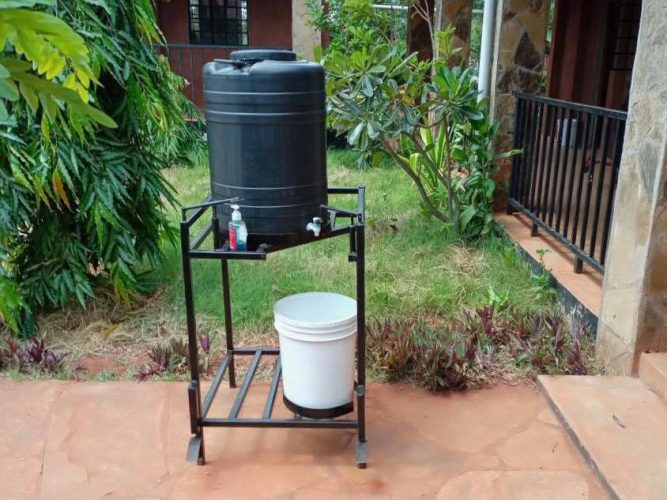 Modified hand-wash station.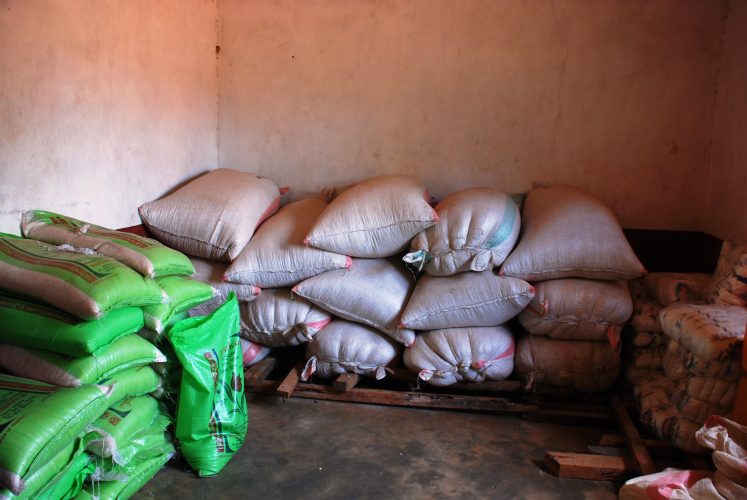 We've supplied 7,000kg of maize, rice and beans.
Whatever happens, we will continue to stand with our partner schools to help them provide as safe an environment as possible for children, to get learning back on track and to build back better.
We are already once again providing sufficient food so that all children in the seven schools where we currently support the lunch programme receive a daily meal whilst we have also increased the capacity of the hand-wash stations that we provided in October now that there are many more hands to keep clean.
We have also provided funds to those schools where we already contribute towards the cost of teacher and support staff salaries to cover almost 100% of these costs for November and December (about £9,000) and whilst our contribution will reduce from 100% to 50% over the next few months it will still remain above pre-Covid levels for most schools.