Our on-going redevelopment of our eighth partner school at Mkamenyi Primary has received a boost thanks to an investment of more than £25,000 from the Ratanben Zaverchand Kara (RZK) Foundation.
A donation of £6,600 was given by the Foundation at the end of last year towards the purchase of 110 locker-style pupil desks and chairs and this has been followed up with a further donation this month of £20,000 to build a brand-new kitchen and a multi-purpose dining and assembly hall.
These donations take us beyond the halfway mark of our £250,000 fundraising target for the redevelopment of the school, which commenced in October 2019 and is now in its second year.
The desks and chairs will be delivered over the course of this month and work will commence on the kitchen and hall upon completion of some classrooms currently under construction and after demolition of further parts of the existing school.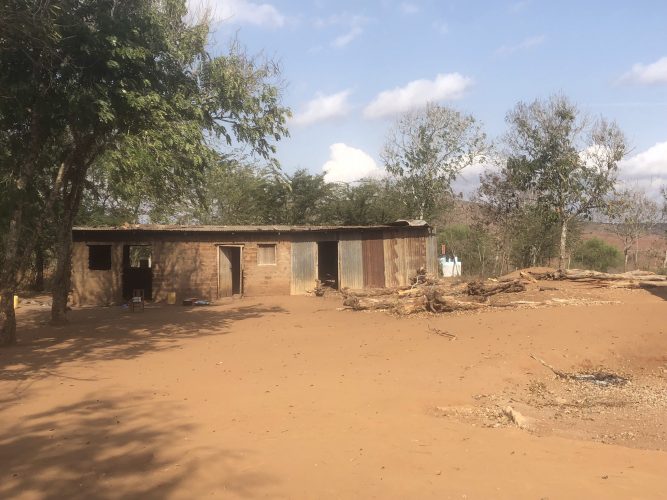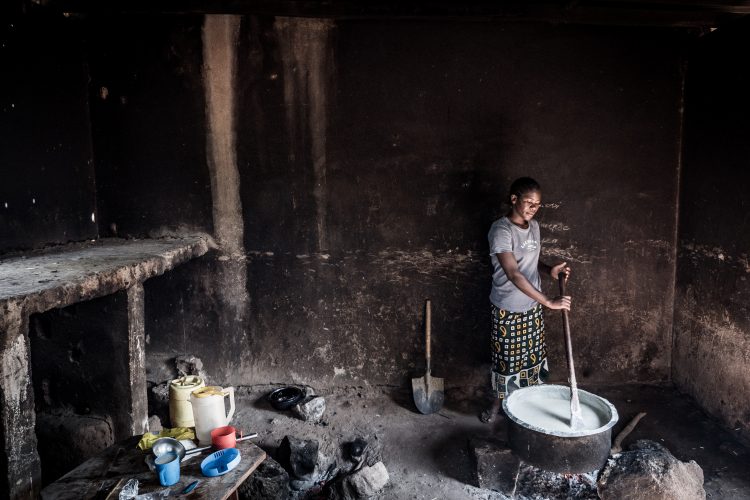 The existing kitchen at the school.

The new kitchen, which will be equipped with energy-saving stoves to reduce firewood consumption, will assist with delivery of the school lunch programme and create a much safer working environment for the school's cooks. Mkamenyi will become the fourth of our partner schools where we have so far built a dining hall facility, which will double up as a hall for conducting assemblies, parent's meetings and other community events. The new furniture, which will replace timber workbenches that are shared by three or four pupils, will be particularly useful in helping to ensure 'social distancing' of pupils in classrooms.
This is the first time that the RZK Foundation has supported our work and the investment in Mkamenyi comes as a result of an approach from the Trustees, who were looking for a school-building charity to help them fulfil their objective of supporting the redevelopment of a primary school in rural Kenya.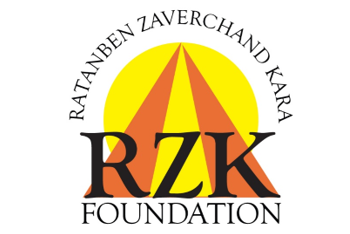 To find out more about our redevelopment of Mkamenyi Primary please click here.