Schools in Kenya have now been closed for two weeks as a preventative measure to help contain the spread of COVID-19 (Coronavirus).
There were still four weeks of term one remaining when pupils were sent home and four weeks worth of food supplies remaining in kitchen stores for our lunch programme. With schools likely to be closed for the foreseeable future and with the risk of food spoiling and going to waste in this time, we took the decision with our partner schools to distribute the remaining dried food directly to parents, a process which has been on-going for the last few days.
Measures have been put in place – including limiting the number of parents coming to school at any one time to collect food, social distancing and hand-washing – to avoid the risk of spreading the virus during this process. Schools have also used the opportunity to sensitise and educate parents on the symptoms of COVID-19 and steps they can take to prevent its spread, including safe and effective hand-washing techniques.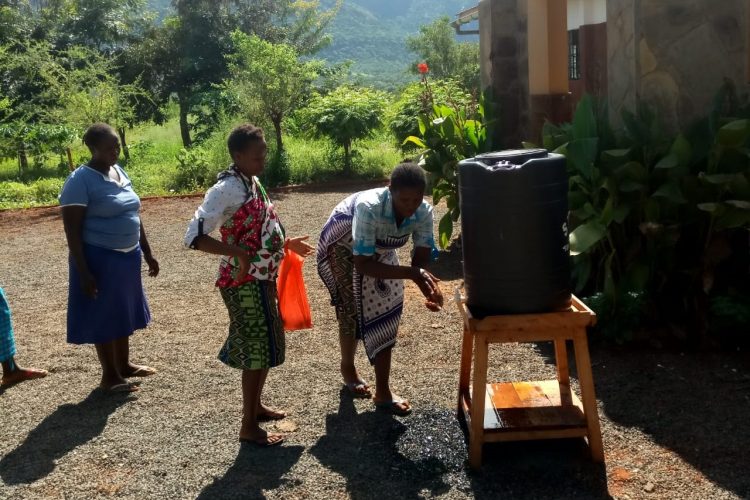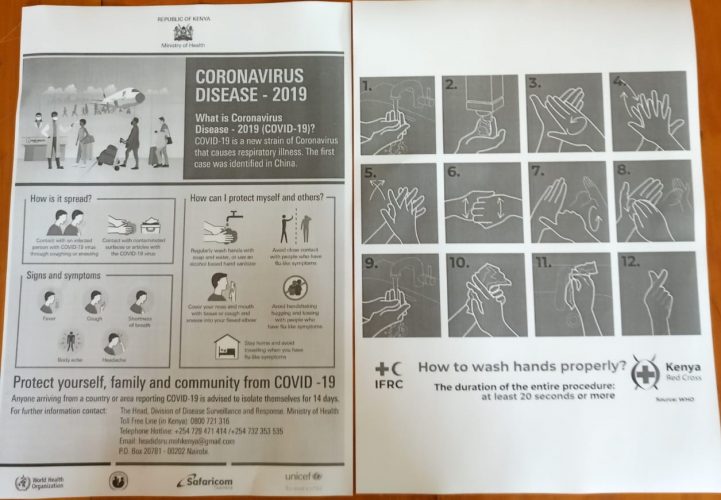 Looking ahead, there is clearly a huge degree of uncertainty and we do not know when schools are likely to reopen; term two is scheduled to commence on the 4 May, after a three-week break for the Easter holidays.
We have budgeted funds available to provide food for the whole of term two so should schools remain closed we may continue to provide food for distribution directly to parents for use at home, so long as it remains safe to do so and is feasible within government restrictions. We will take a decision on this nearer the time as the situation evolves and as we receive further instructions from the government and Ministry of Education regards the timings for resumption of school activities and any revisions to the school calendar.