Our response to COVID-19 and the nature and extent of our support for our partner schools continues to evolve as we react to the unfolding situation in Kenya.
Over the Easter weekend we reached an agreement with our partner schools to provide a one-time additional sum of around £1,800 (on top of the £1,750 we had already provided) to ensure that the salaries of 68 additional teachers and support staff, including cooks and watchmen, can be paid in full for March.
These salaries are usually co-funded by a mixture of contributions from parents, African Promise and other development partners, but the closure of schools and social distancing measures have made it almost impossible for schools to collect funds from parents.
For April and the duration of school closures we will be increasing our usual monthly contribution by £250 to a total of £2,000 to ensure all our partner schools have guaranteed funding to be able to pay 50% of teacher and support staff salaries.
These additional costs will further stretch our already strained resources. But it is the right thing to do and we are determined to do whatever we can to ensure that teachers and staff are not disadvantaged through no fault of their own.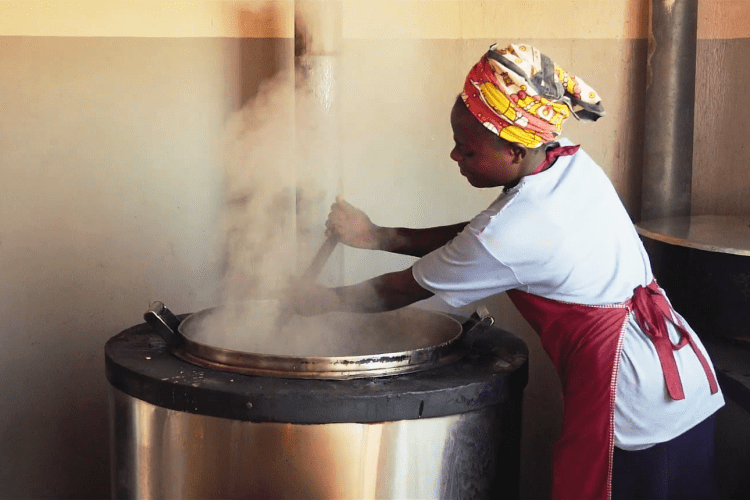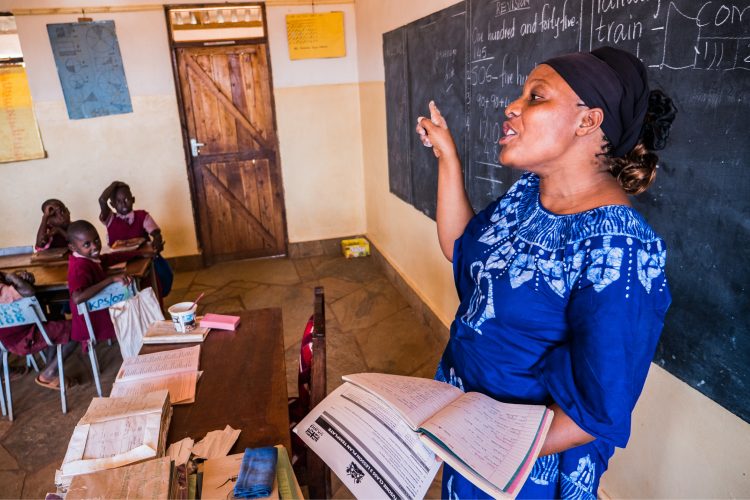 If you can, please stand with us and our partner schools and their staff at this challenging time by making a one-time donation to our salary support fund using the form below or by clicking here.
Stand with our partner schools and their staff…