For reasons we are all familiar with, 2016 was a turbulent year around the world. But for us it was a year that we simply did not want to end!
It was an incredible year for the charity – perhaps our greatest yet – and over Christmas we have been looking back at our highlights from each month of the year in our #TwelveDaysofChristmas review.
Please click on the windows below to reveal our twelve highlights from January to December.
In January, for the first time, we started a new school year with all 2,500 pupils from our existing partner schools enrolled in our lunch programme. The programme was further extended to our new seventh partner school from September and in total we provided nearly half a million meals during the year. In 2017 it will cost us just £16 to provide one pupil with a daily lunch for the entire year, or just £200 a day for all 2,600. Find out more or donate here.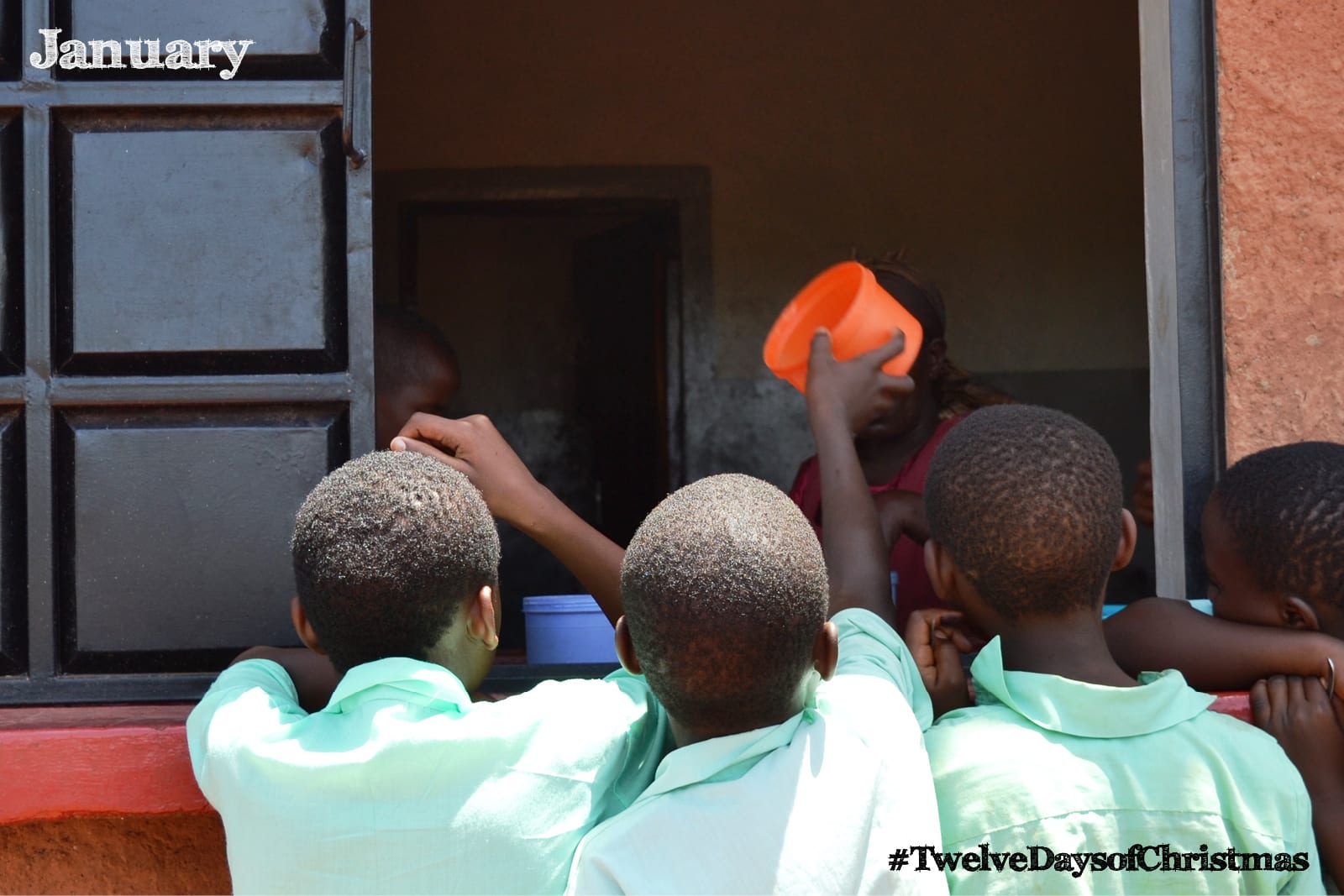 In February we passed a significant milestone: £1million raised in our history. Whether you have contributed £10, £100 or £10,000 to that total; whether you give regularly or have just given once; whether you supported us for the first time this year or have been with us since day one: we would like to say 'asante sana' (thank you very much) to you all. None of what we do would be possible without your generous donations and your support.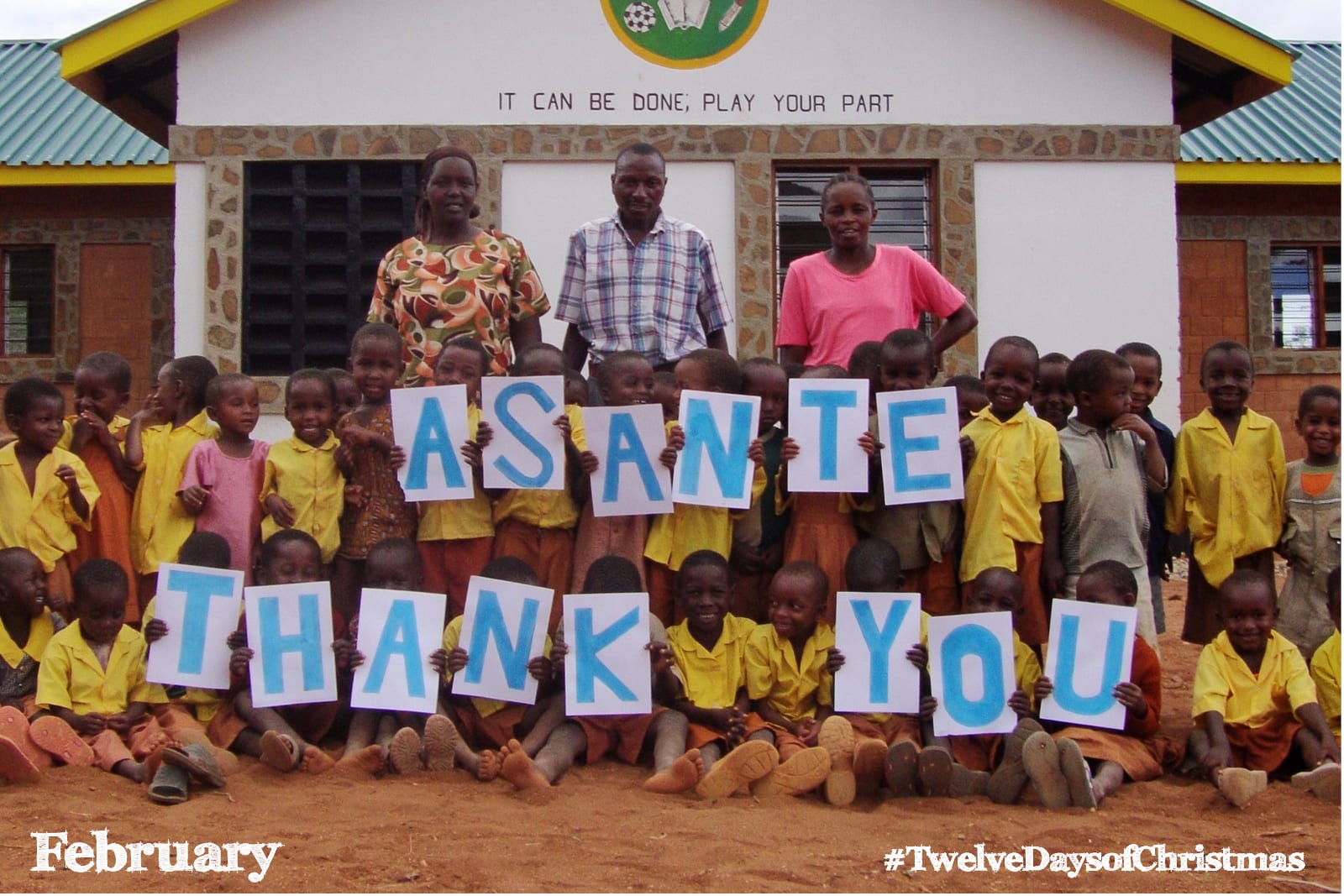 In March, the drama club at Kiteghe Primary School celebrated a remarkable achievement in placing third in the national finals of the schools drama competition. We were delighted to be part of this success by providing financial sponsorship for the club for the second year: this year we met the costs of producing a short film which starred nearly 30 pupils from the school (as well as some members of the community and our Charity Ambassador and friend of Kiteghe Primary, Suzanne Payne). It took the school through local, regional and county qualification rounds to the national level of the competition for the first time in its history where the school finished on the podium out of 29 private and public schools from across Kenya.
Last April we had a place in the London Marathon for the first time in our history thanks to our success in the new charity ballot. Jerad Leigh took on the 26.2 mile course on our behalf and added to the challenge by running the Manchester Marathon just a fortnight before! Jerad's training and fundraising efforts resulted in a time of under 3 and a half hours, and more than £2,100 raised (including matched funding from his employer Aon Benfield.)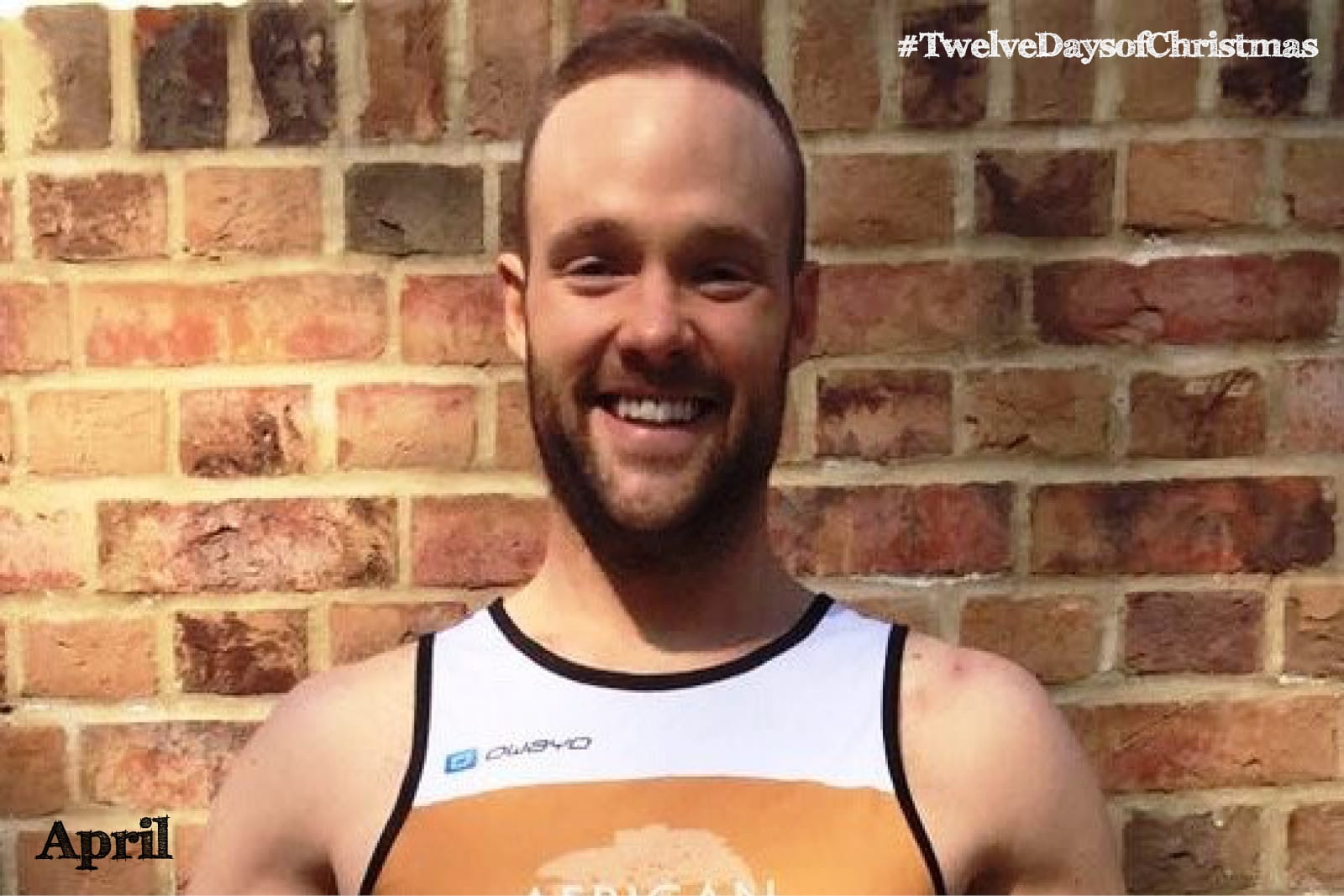 May was a comparatively quiet month but we did commence construction on two final classrooms at Kisimenyi Primary School to add to the seventeen we had previously built at the school. By the end of the year we had completed work on our SEVENTY-FIFTH classroom build/renovation across our seven partner schools. Funding permitting we hope to rebuild/build/upgrade a further sixteen in 2017.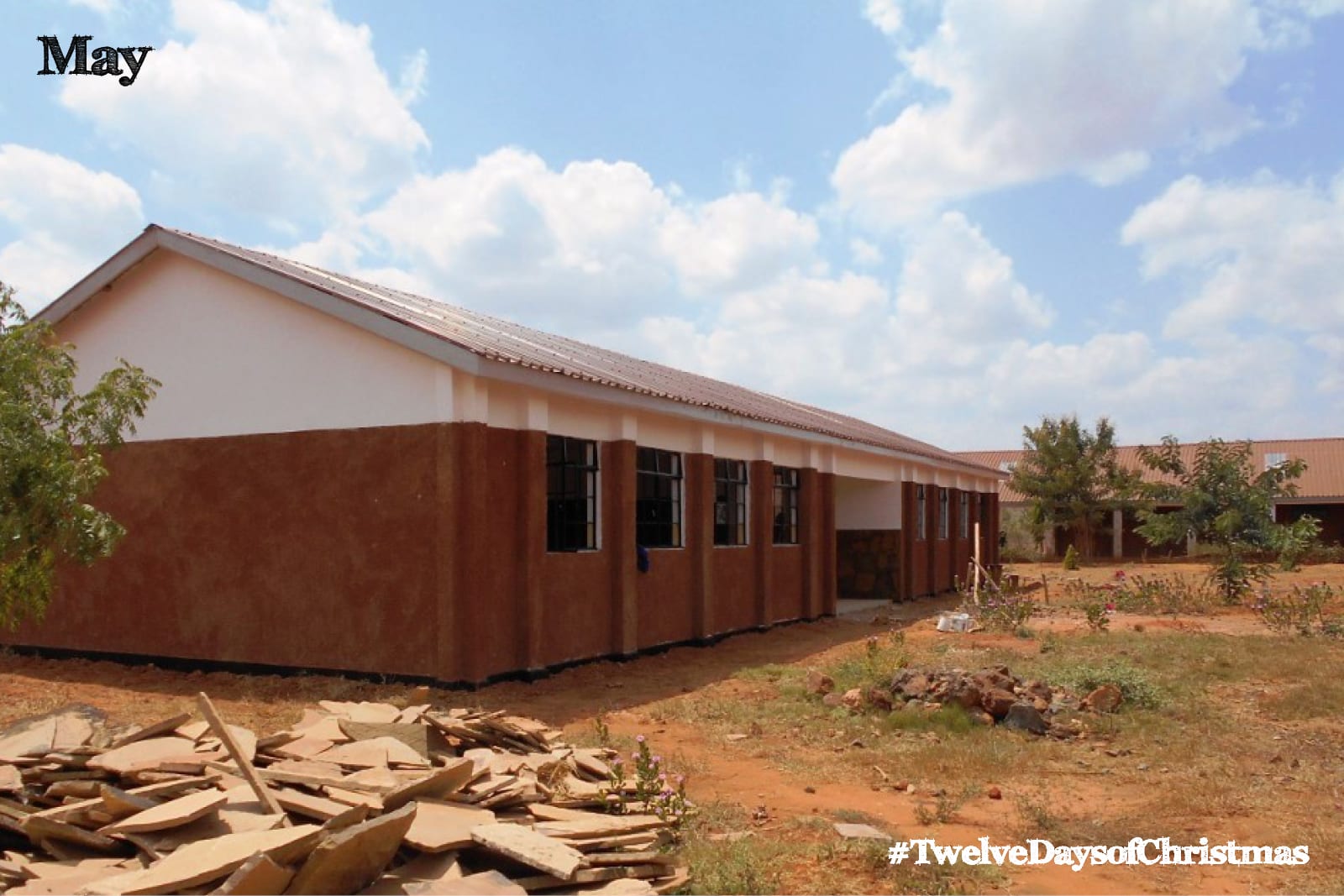 In June, a group of pupils from Kisimenyi competed in the national music and dance festival. Although they placed highly in the regional qualifiers they were unable to take up their place in subsequent rounds due to a lack of funds, however we have promised sponsorship for the club for 2017 to cover the costs of transport. They are an extremely talented group of pupils and we saw evidence of this when they performed at a ceremony to welcome some special donors to Kisimenyi in September.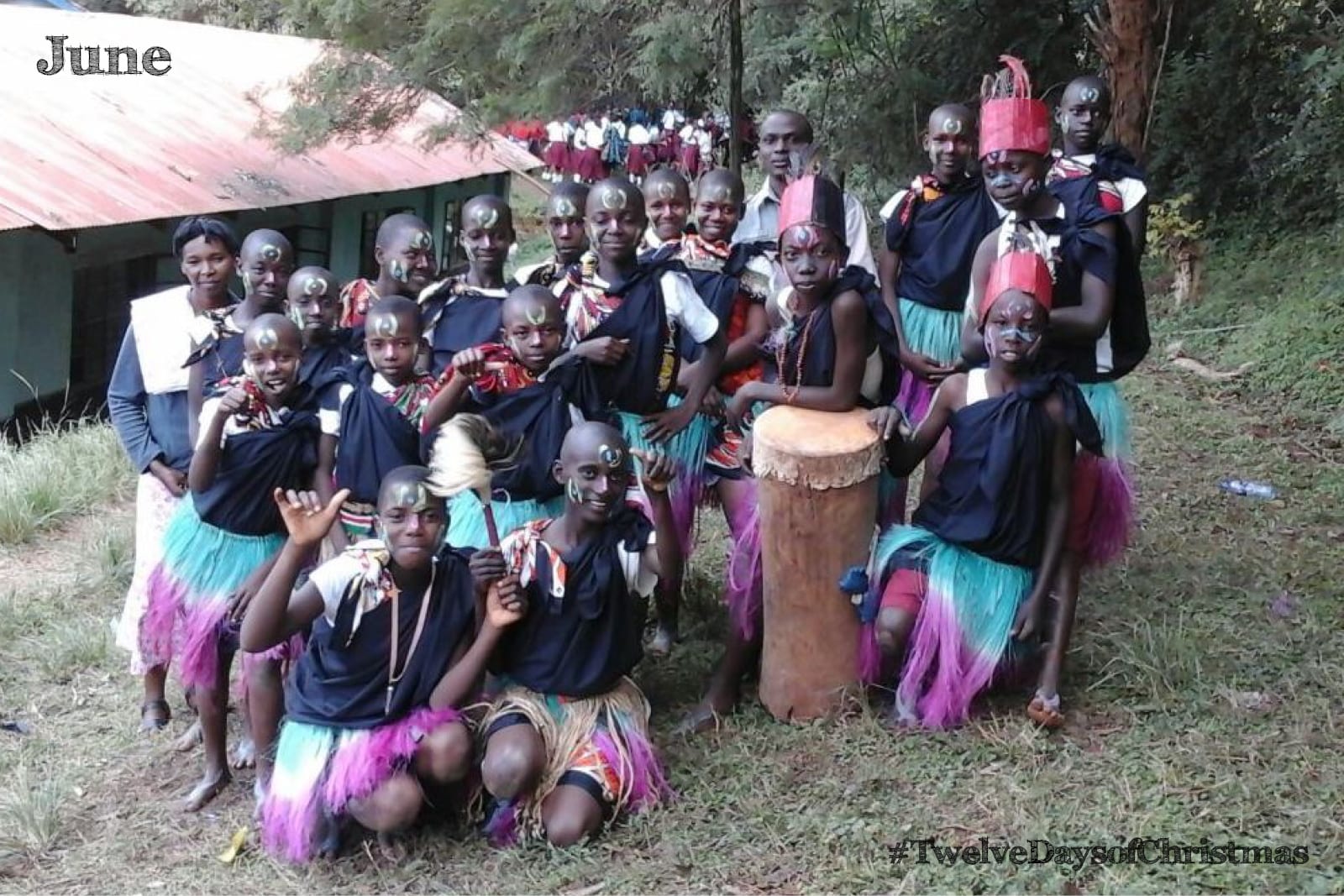 In late July our team of RideLondon participants climbed onto the saddle for this 100 mile cycle around London and the Surrey hills. Our riders, husband and wife pairing Rob and Gabby Grounds together with Gabby's brother Oli, couldn't have asked for better weather on the day and together they raised nearly £2,000 from their tremendous efforts on behalf of the charity. We have two Ride London places for 2017 on Sunday 30th July – for further information or to apply for a place please click here.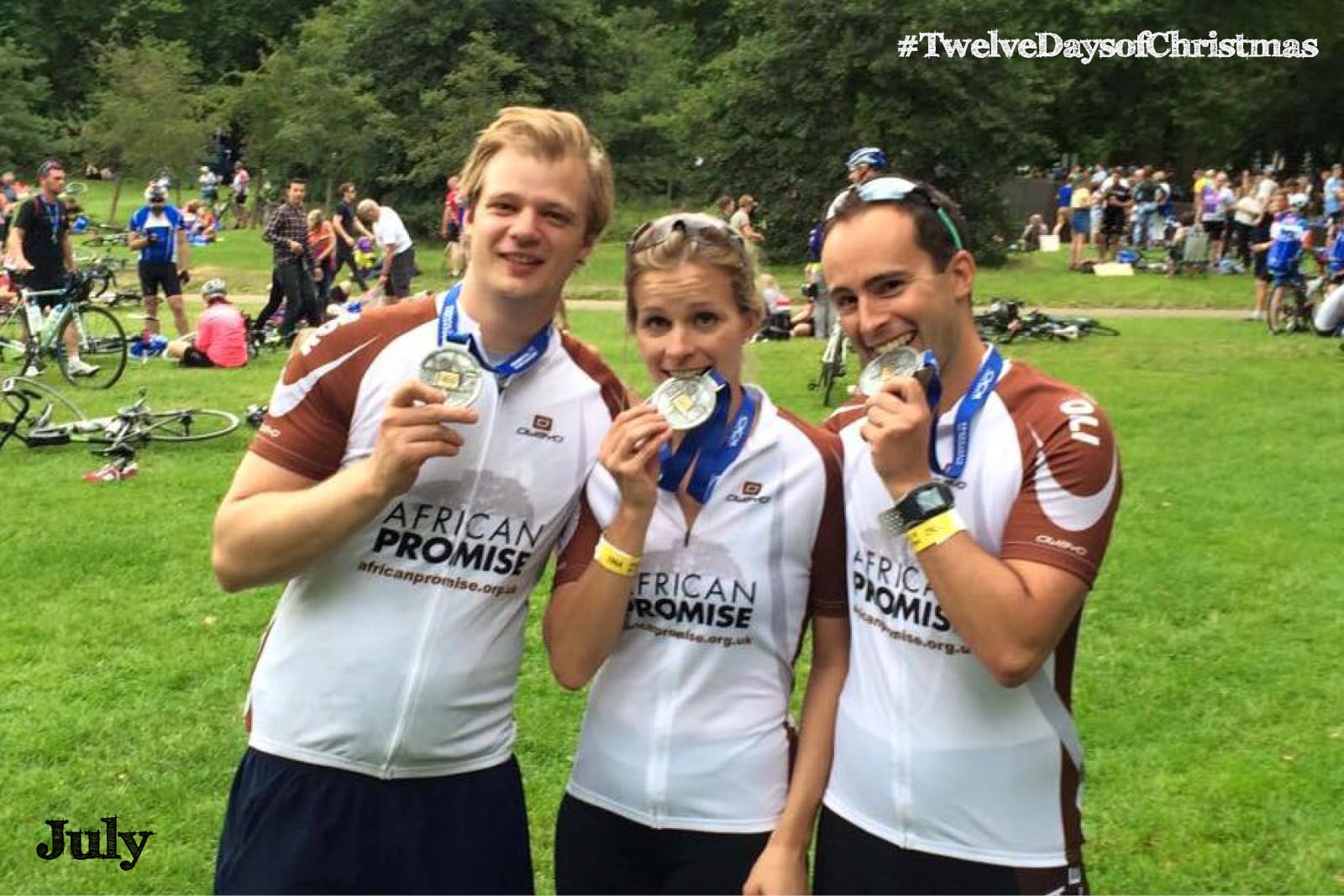 The charity ventured into new territory in August with a 12-day fundraising trip to the US. Our Director spent 10 days with our Charity Ambassador Suzanne Payne and her friends and family in Hendersonville, Tennessee, and followed this with a two-day visit to Detroit, Michigan, to visit another friend and supporter of the charity. It was a whirlwind few days of presentations, basket-selling and fundraising events (as well as some much-needed downtime) and a fantastic opportunity to introduce more people to the work of the charity.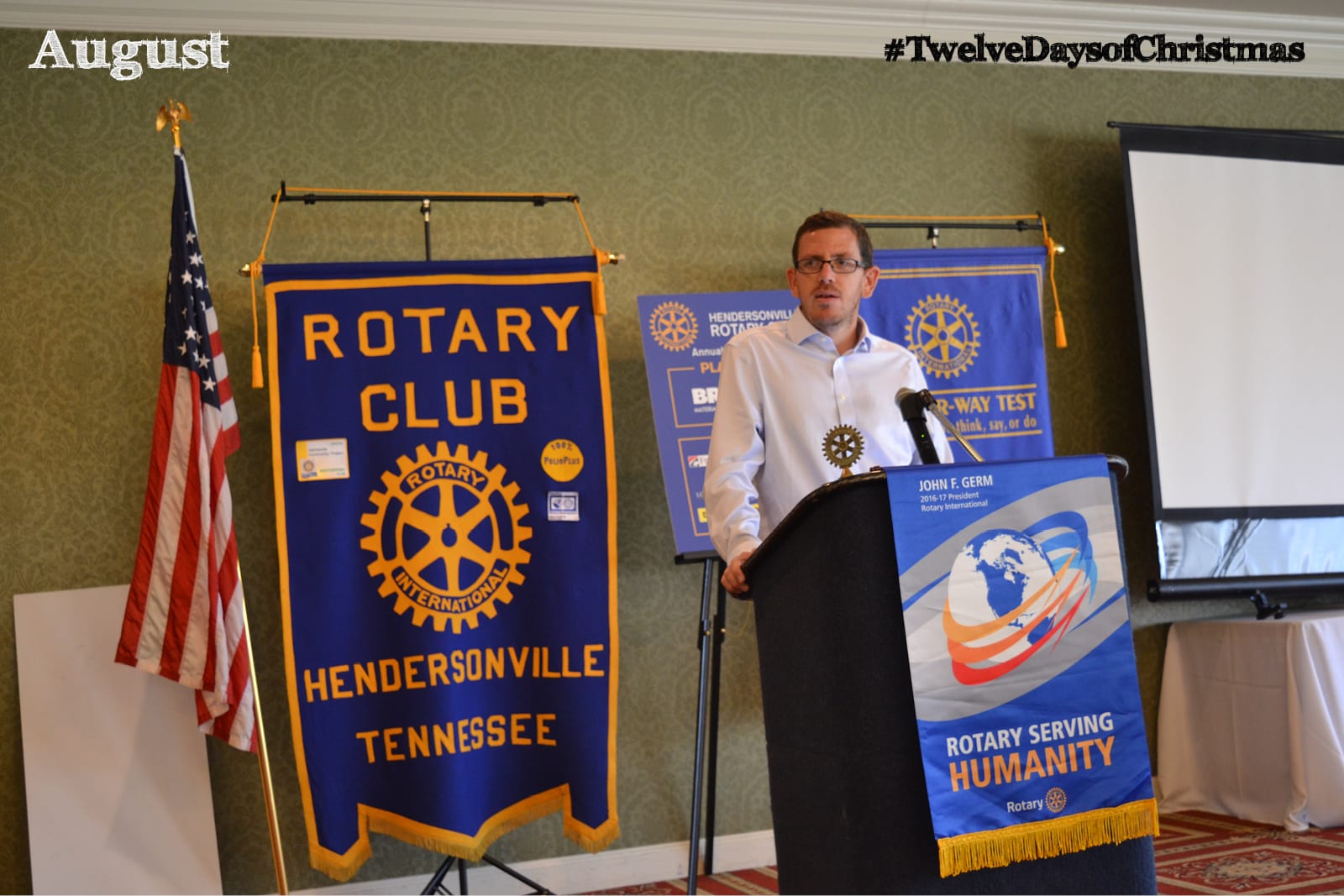 In September we launched our brand new, mobile responsive website. We worked with the fab team at Noisy Little Monkey – who kindly adopted it as one of their charitable projects for the year – to design and build the site, and we are extremely proud of the results. If you have any comments or notice any errors we would be delighted to hear from you.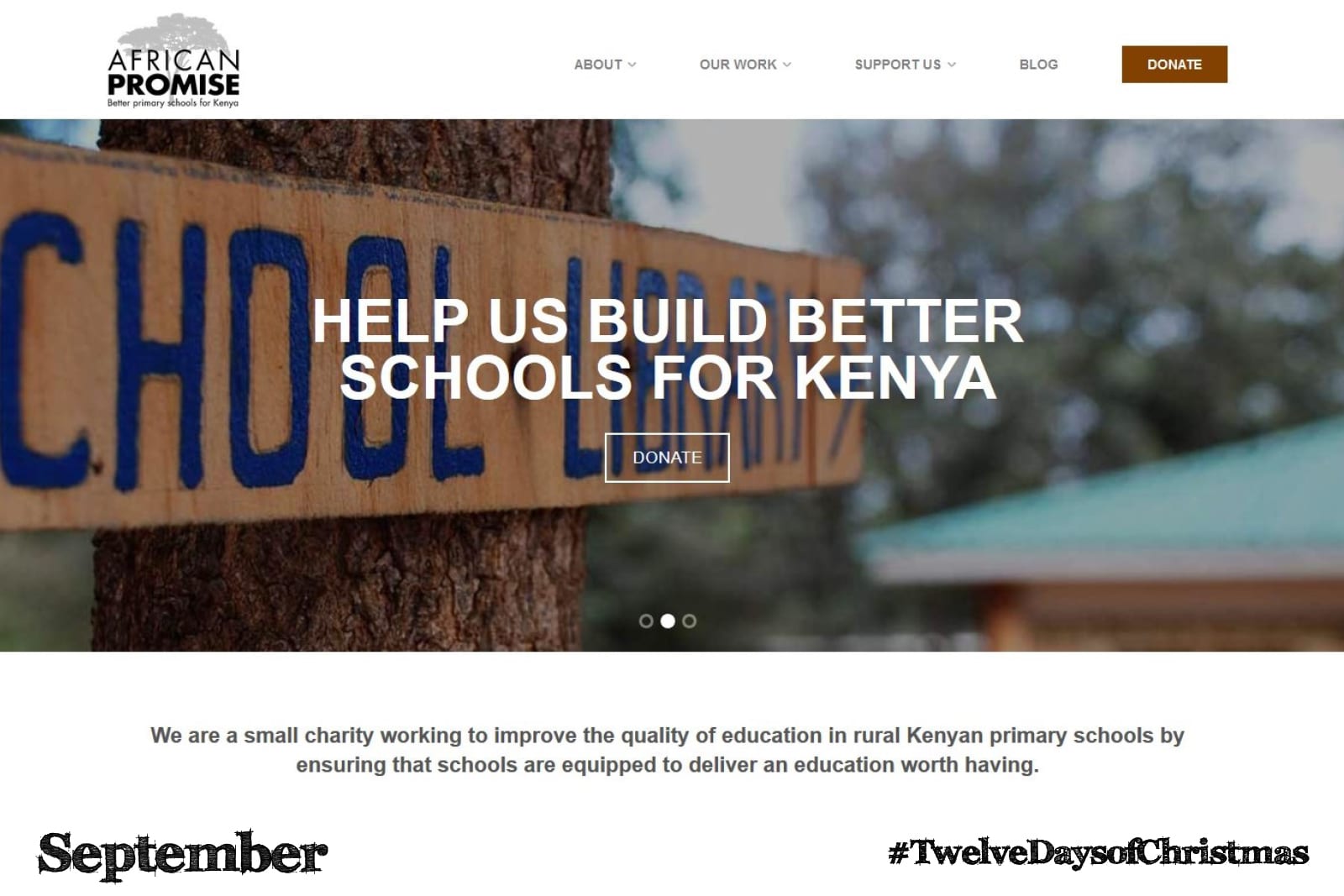 In October we celebrated arguably our greatest achievement of the year: the completion of our project to redevelop our seventh partner school at Ngambenyi Primary. We held a small flag raising ceremony to hand back the school to the community and mark the end of 18 months of hard work by our project team in Kenya, which created great excitement amongst the pupils. You can find out more about our work at Ngambenyi, as well as view before and after photos, here.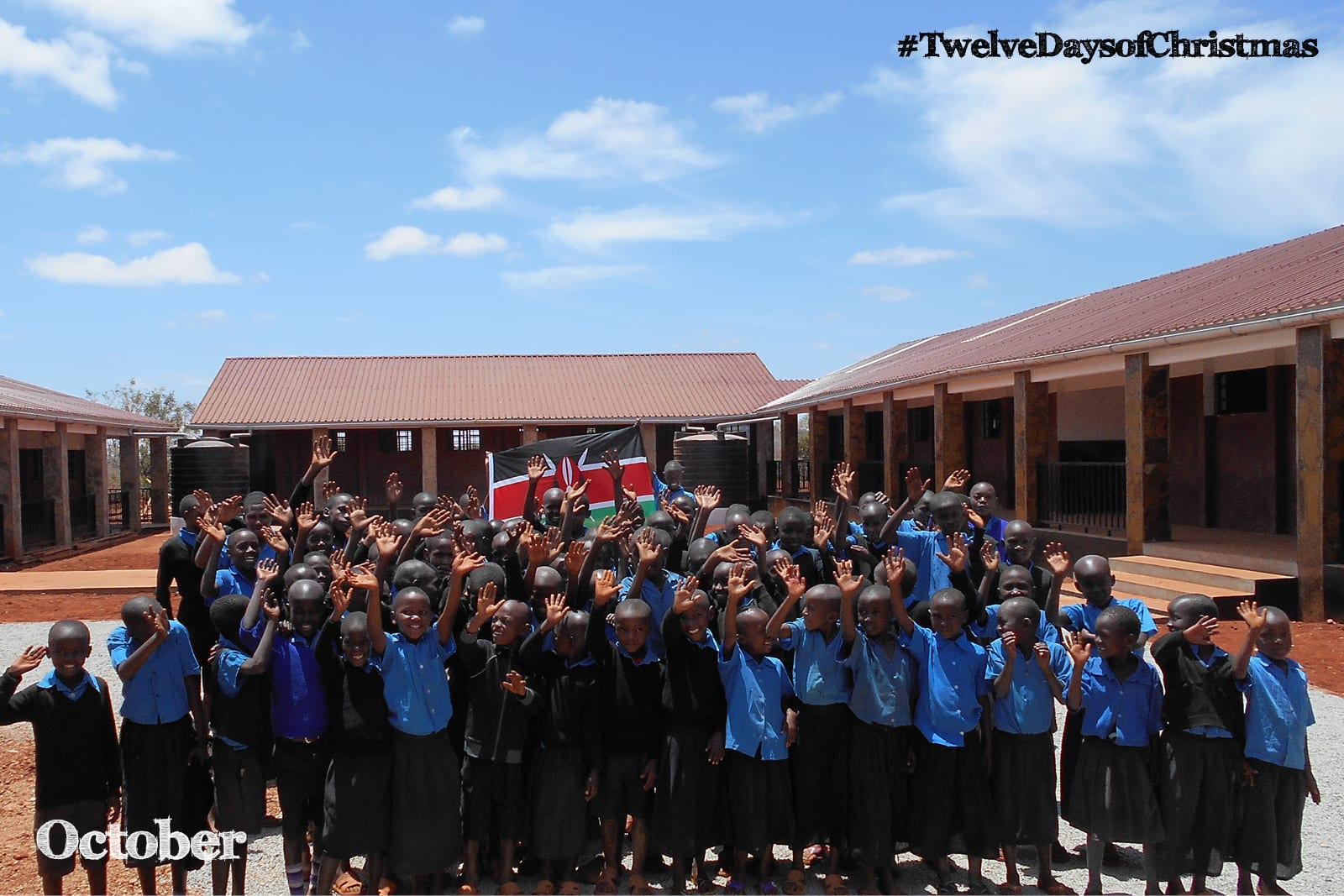 The final days of November marked the start of a remarkable few weeks of fundraising for the charity. For 72 hours from midday on #GivingTuesday 29th November donations were matched £-for-£ up to a limit of £3,000 in the BigGive Christmas Challenge. In the space of just 54 hours we received nearly £5,000 in donations from 16 unique donors (including 5 first-time donors), helping us raise around £9,000 in total including matching funds and Gift Aid.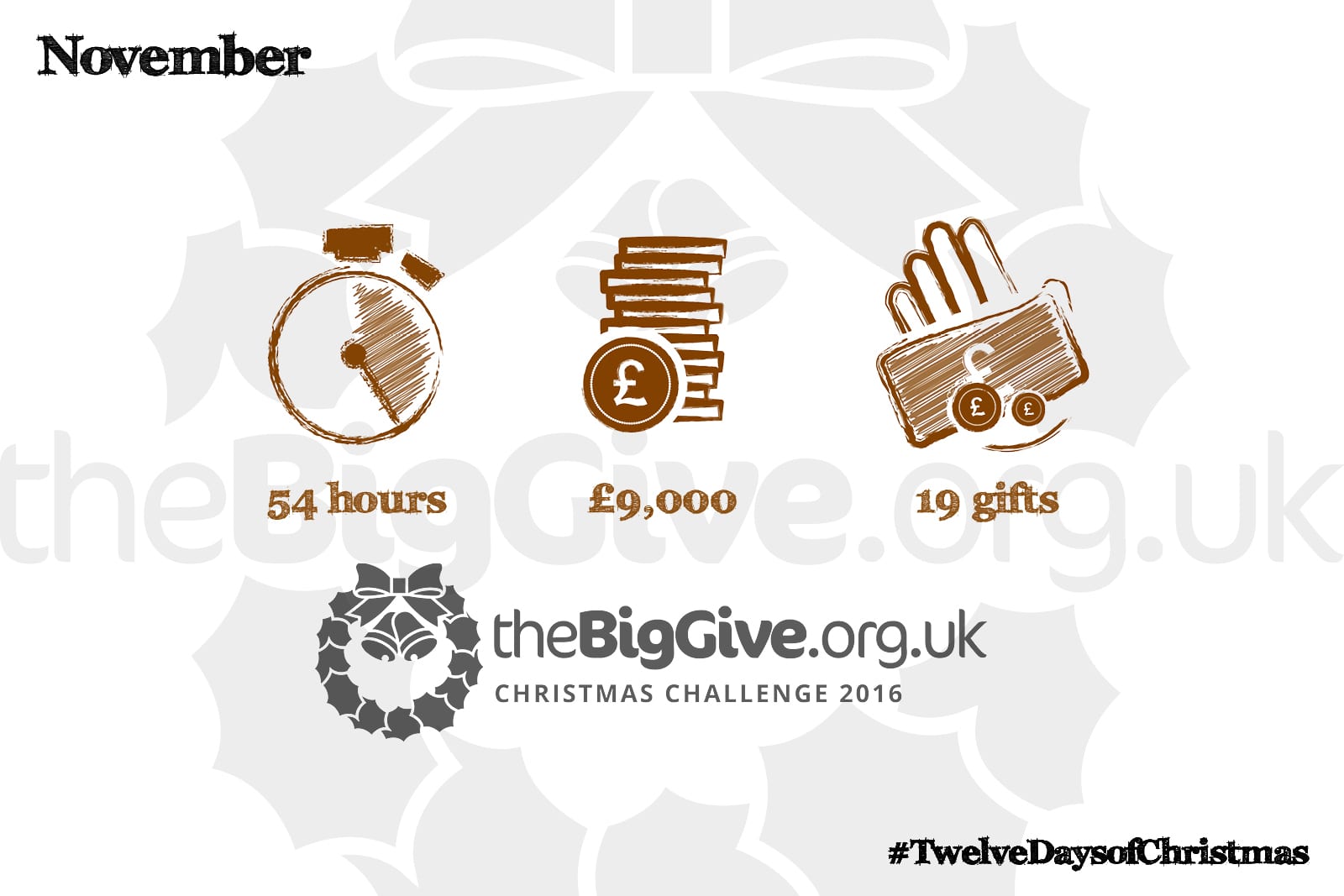 An incredible year culminated in December with one of the best occasions in the history of the charity: our inaugural Christmas Carol Service. Nearly 300 guests joined us in the stunning surrounds of St Giles-in-the-Fields Church in London for a service of musical performances, traditional carols and festive readings. We raised a fantastic sum of nearly £8,000 and it was wonderful to celebrate a brilliant year with old and new friends and supporters of the charity. Read more about the event and see photos here.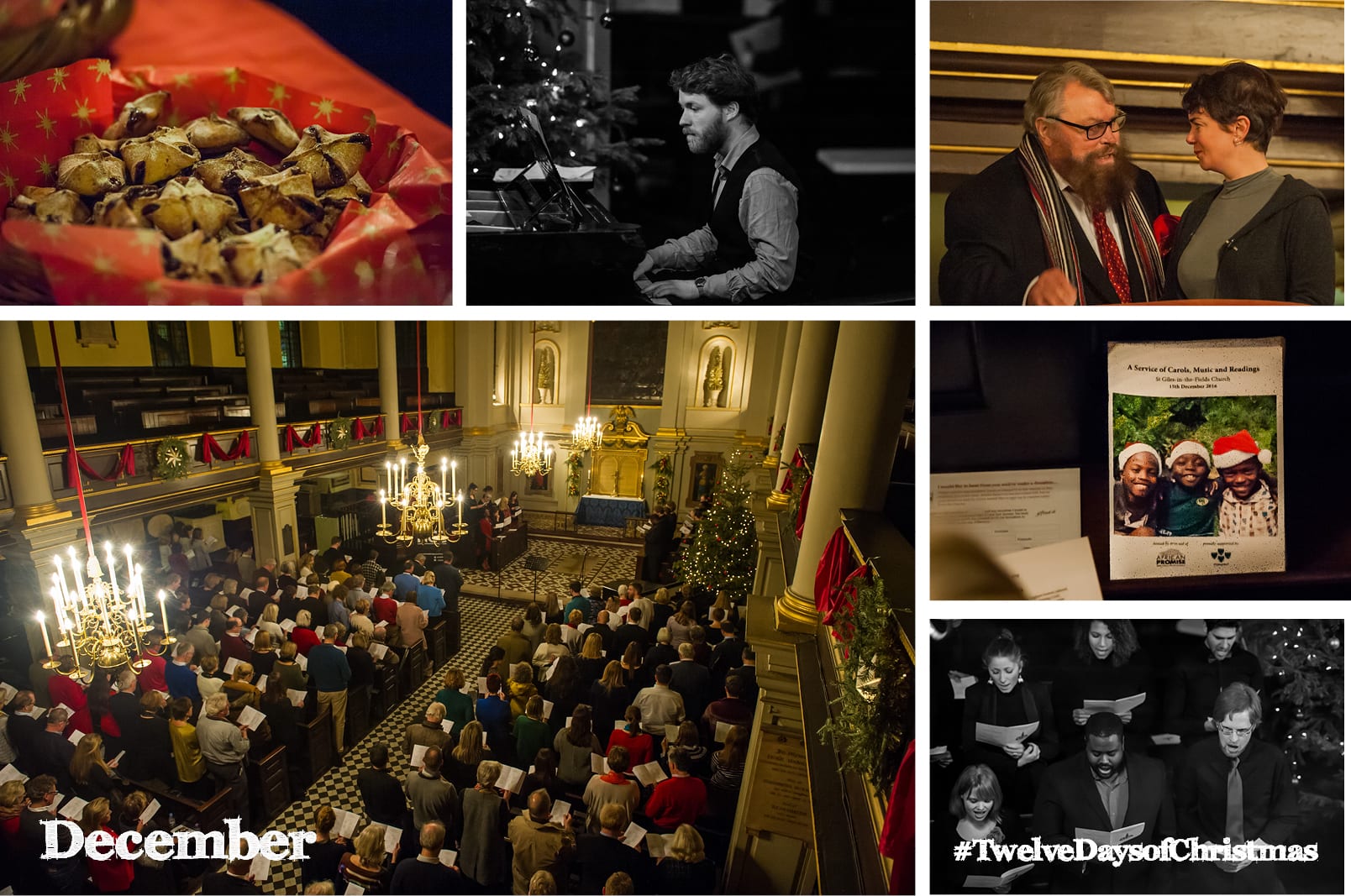 It will be tough for us to better 2016 but if this year is even half as good then it will still be a great year! We are excited by what the year has in prospect and hope that we can build on the successes of last year.
If you would like to support us this year then please have a look around this website at ways you can get involved.
From all the team at African Promise, we wish you a very happy, healthy and peaceful new year.